Please note: Due to popular request the date of this course has changed to DECEMBER 3, 2017. 
The Level 1 Community Athletics Coach course is the entry level for all Accredited Athletics Coaches.  This accredited coaching course focuses on the fundamental skills of running, jumping, and throwing that comprise all track and field events. Focus is placed on skills, games, and drills that foster enjoyment, improvement, and long term athlete participation.
Register today and become a leader at your school, club, or running group!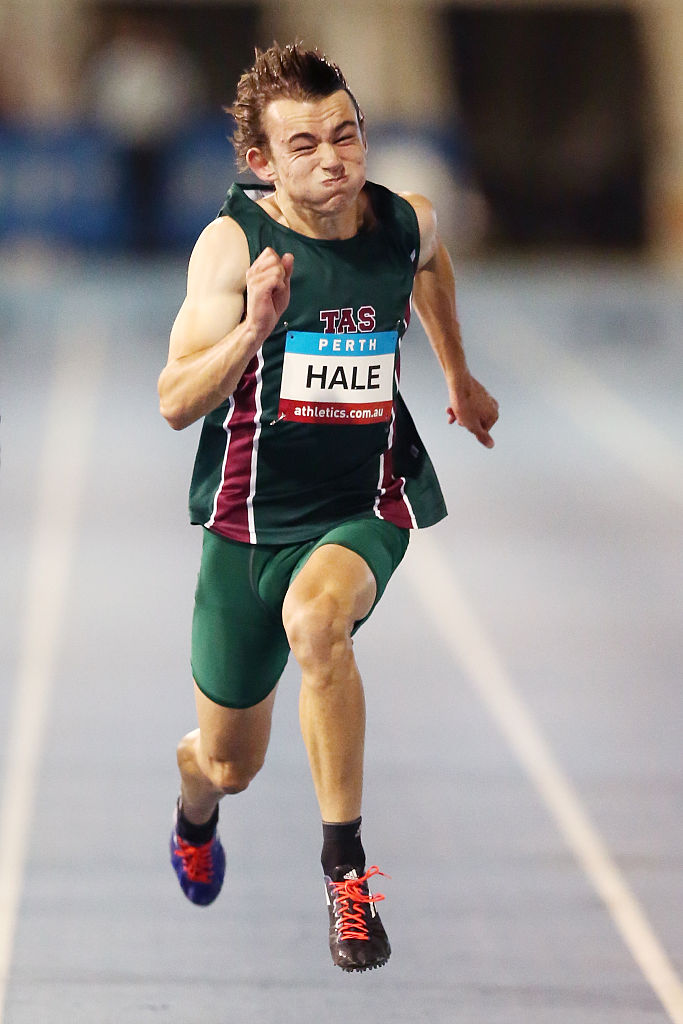 At the successful completion of the course participants will receive their coaching accreditation and receive all the benefits of being a member of Athletics Australia. More information is available here.
VENUE: Domain Athletic Centre, Hobart, TAS (Athletics Tasmania Office)
DATE: December 3, 2017
COST: $220 includes your first year of registration as a coach with Athletics Australia and your coaching resources.
COURSE LECTURER: Matthew Fowler
PRE REQUISITES: NIL